2020 Highway Safety Awards:
2020 winners to be announced soon!
_____________________________________________________________________________________________________________________________________________________
Past Events:
2019 Northeast Transportation Safety Conference (NETSC)
"Northeast Highway Safety - Regional Challenges, Successes, and Opportunities"
Monday, October 28th & Tuesday, October 29th
The Hilton
Burlington, VT
This conference brings together engineering, education, law enforcement and EMS highway safety specialists from across the Northeast to focus on a common goal: the reduction of fatalities and injuries on our roadways.
Keynote Speakers:
Carlos Braceras, Executive Director Utah DOT, AASHTO President
Utah Governor Gary Herbert appointed Carlos Braceras to serve as Utah Department of Transportation executive director on May 6, 2013. Former UDOT Executive Director John Njord appointed Braceras to deputy director in May 2001. At the time, he was the director of UDOT's Region 3.
Braceras also worked on the Legacy Parkway/I-15 North Project, where he was responsible for development of the environmental documents, design–build contracts, and construction of both facilities. In 1998, he was named "State of Utah Governor's Manager of the Year" and received the "UDOT Leader of the Year" award.
Braceras received a Bachelor's degree in geology from the University of Vermont and a Bachelor's degree in civil engineering from the University of Utah.
He currently serves as president of the American Association of State Highway and Transportation Officials, Chair of the AASHTO Subcommittee on Design, Chair of the Center for Environmental Excellence Advisory Board, member of the Board of Directors and past president of the Western Association of State Highway and Transportation Officials, past chair of ITS America, and past chair of RUC West. 
Avery Ash, Head of Autonomous Mobility, INRIX 
Avery Ash serves as Head of Autonomous Mobility for INRIX, the global leader in connected car services and intelligent movement. Avery leads the company's global policy engagement and helps shape business strategy in the connected car and autonomous vehicle space. This includes leading product development and strategy for INRIX AV Road Rules, which is the first program to allow road authorities to validate rules and restrictions to manage and improve the safety of automated vehicles on public roads.
Prior to INRIX, Avery served as Director of Federal Relations for AAA, where he was responsible for the Association's federal advocacy on transportation, vehicle technology, mobility and energy issues.  Avery also led development and deployment of the Association's engagement strategy on advanced vehicle technology issues including connected, driverless and electric vehicles. Avery currently serves on the World Economic Forum's executive working group for Autonomous and Urban Mobility, co-chairs the U.S. Chamber of Commerce Technology Engagement Center's AV Workgroup, and serves as a founding steering committee member for Partners for Automated Vehicle Education. He previously served on the Board of Directors of the Electric Drive Transportation Association and the C3 Group's Connected Car Council, and been selected as an Aspen Institute Socrates Scholar and SAFE Energy Security Fellow.
Prior to joining AAA, Avery worked for Congresswoman Chellie Pingree on technology and economic development issues. Avery is a graduate of Bowdoin College with a joint degree in Economics and Anthropology.
Sheriff Mike Lewis, Wicomico County Sheriff's Department
Sheriff Lewis retired as a Sergeant with the Maryland State Police Pro-Active Criminal Enforcement Team (PACE) after twenty-two years of loyal and dedicated service.  In addition to his duties as the agency's leading Drug Interdiction Expert, Sheriff Lewis remains a certified instructor through the Maryland Police Training Commission, and a certified master instructor through the National Highway Traffic- Safety Administration.  Sheriff Lewis was directly responsible for the training and educating of all Maryland State Police personnel in the Criminal Interdiction Venue or "looking beyond the initial traffic stop" while aggressively enforcing Maryland's traffic laws. 
He pioneered the Drug Interdiction Program along Maryland's notorious U.S. Rt. 13 corridor, coordinating many multi-jurisdictional investigations following the seizures of large amounts of illegal contraband.  During his twenty-two years as a Maryland State Trooper, he made many nationally recognized seizures of crack cocaine from hidden electronic compartments along Maryland's East Coast.
Sheriff Lewis has trained tens of thousands of law enforcement officers extensively throughout the United States and Canada as well as other parts of the world to include; Australia, London, Germany, Russia & the West Indies.   Sheriff Lewis has been judicially recognized by the federal & state courts of this country as an expert in the areas of Traffic Stops, Highway Interdiction, Hidden Compartments & Drug Valuation.
Retired from the Maryland State Police effective July 1st, 2006, he was elected sheriff of Wicomico County, Maryland on November 7th 2006, and is currently serving his 4th consecutive 4-year term.  Sheriff Lewis serves a county of over 103,000 citizens, along with 96 sworn deputies, six canine handlers.
Sheriff Lewis is past president of the Maryland State Sheriff's Association where he served the interests of 23 fellow sheriffs and nearly 2000 deputies from across the State of Maryland.
Ian Grossman, Vice President, Member Services & Public Affairs, AAMVA
Ian Grossman is an association management, communications, transportation policy professional with experiences in the public and private sectors, including positions in government, political campaigns, and private consulting. Currently, Ian, as the Vice President, is responsible for the Association's driver licensing, identity management, vehicle, and law enforcement programs that support safety and security throughout North America. He leads the association's strategic communications and government affairs efforts, providing members with leadership on public policy and outreach. Prior to joining AAMVA in 2009, Ian held senior positions with the Federal Highway Administration and the Federal Motor Carrier Safety Administration.
Breakout Session Topics/Draft Agenda (Please note: this is subject to change):
Monday 10/28:
7:30-8:30: Breakfast/Exhibitor session
8:30-9:30: General Opening Session - Carlos Braceras, Executive Director Utah DOT, AASHTO President
9:30-10:00: Mentimeter
10:00-10:30: Snack/Exhibitors
10:30-12:00: AM breakouts
Automated Enforcement/Speed Management (90 minutes)

John Tipaldo, NYC DOT
Craig Allred, FHWA

Pedestrian/Bike/Crosswalk Safety (90 minutes)

Erik Atkins, P.E., Green International Affiliates
Kayla Northup & Skye Levin, VHB/RIDOT
Wayne Emington, FHWA ME

Crash Reconstruction & Traffic Stop Data (90 minutes)

Sgt. Owen Ballinger & Lt. Barbara Kessler, VSP
Capt. Garry Scott, VSP
12:00-1:00: Lunch
1:00-2:30: PM breakouts 
Dynamic Speed Feedback Signs, ITS & Work Zones (90 minutes)

Andrew Breck, VOLPE
William Scully P.E. & Wing Wong P.E. PTEO, Green International Affiliates

Crash e-manual & Data integration (90 minutes)

Robin Reissman, UMASS
Cole Fitzpatrick, UMASS
Joe Ouelette, CT DOT

Teen/Young Driver Drowsy/Distracted Driving (90 minutes)

Amy Eisenhauer, EMS Consulting Services
Sgt. Todd Engwer, NY State Police
2:30-3:00: Snack/Exhibitors
3:00-4:00: General Session - Avery Ash, Technology and Road Safety - Automated Vehicles
4:30-6:00: Vendor reception with hors d'oeuvres and cash bar
Tuesday 10/29:
7:00-8:00: Breakfast/Exhibitors
8:00-9:30: General Session - Sheriff Mike Lewis, Traffic Stops & Criminal Enforcement
9:30-10:00: Snack/Exhibitors
10:00-11:30: AM breakouts 
Crash Investigations - Start to Finish (90 minutes)

Sgt. Darron Foster, Maine State Police
Sgt. Bruce Beuerlein, Shelburne Police Department
Steven Brown, Deputy State's Attorney Windham County
Judge Brian Grearson

Mixed Detection Lab & Cannabis Trends (90 minutes)

Scot Mattox, Dirigo Safety LLC
Sgt. Jay Riggen, VSP

Driver Assistance/Diverging Diamond Interchange (90 minutes)

Dan Goodman, AAA
Michael LaCroix, VTrans
11:30-1:30: Lunch and Closing Presentation, Ian Grossman, AAMVA
1:30-5:00: PM session
Workshop A: Drug Trends and Impairment Symptomatology

Presented by Sgt. Jay Riggen of the Vermont State Police. This presentation will cover the latest trends in the use and abuse of both licit and illicit drugs and other chemicals. Best practices for the identification of use, raising awareness, and prevention will also be discussed.

Workshop B: Law Enforcement & First Responders Critical Role in Makinng Roads Safer

Presented by Craig Allred, FHWA. This workshop will provide a forum to learn about and discuss looking beyond the "Stupid" factors in crashes, how crash data is or may often be misinterpreted, and how Enforcement, EMS, Education, and Engineering can collaborate to mitigate safety concerns. This workshop will also examine key engineering basics including traffic signal, sight triangles, roadside hardware, speed management and speed limits and other tips and tricks you need to know.
A huge THANK YOU to our sponsors and exhibitors!
Gold Sponsors: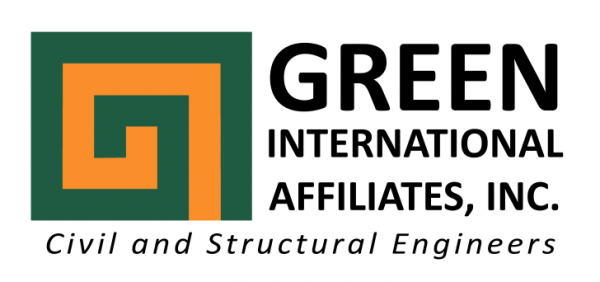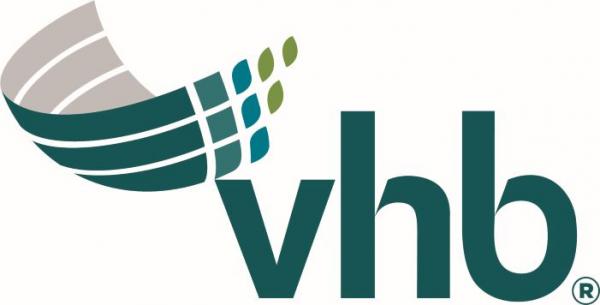 Bronze Sponsors: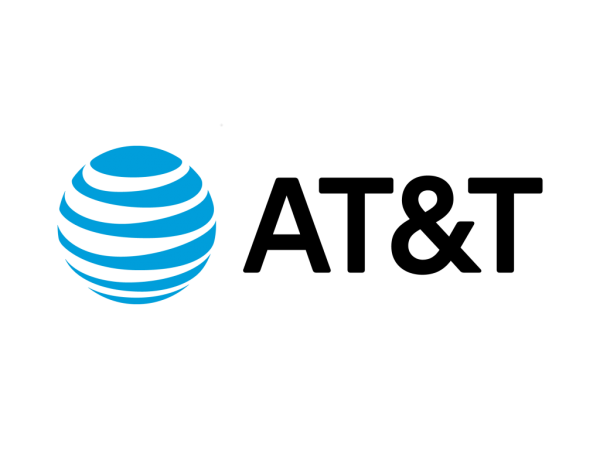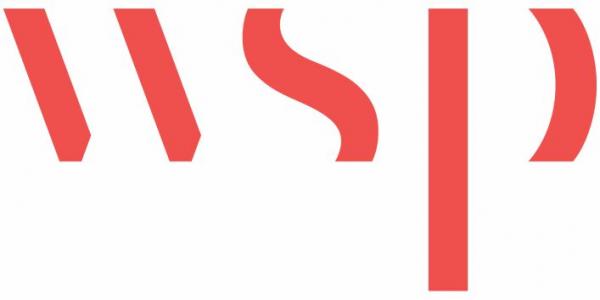 Exhibitors: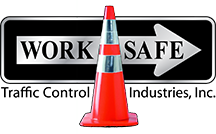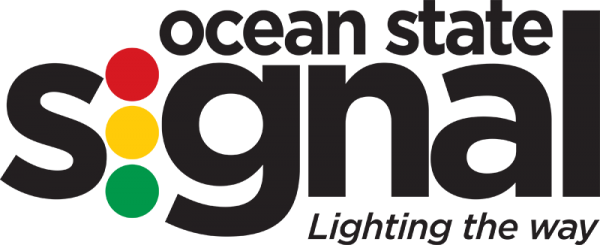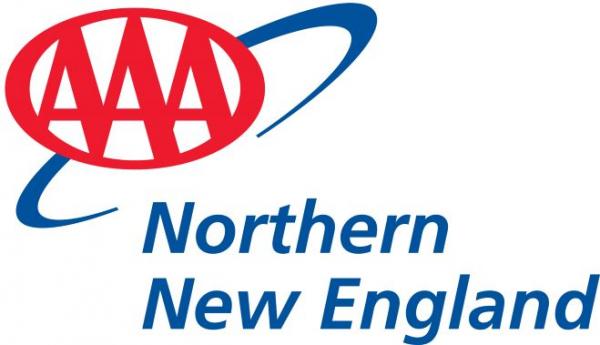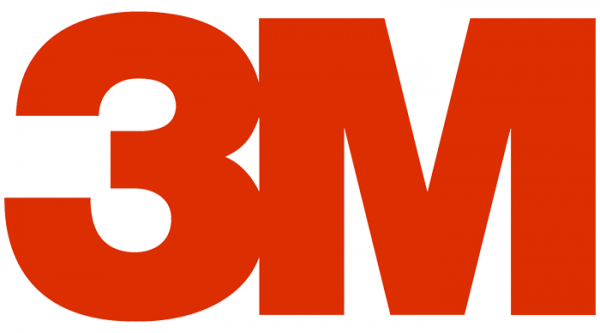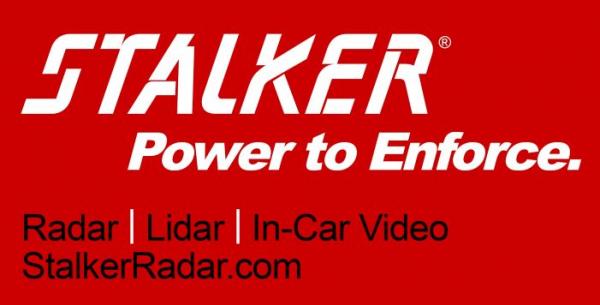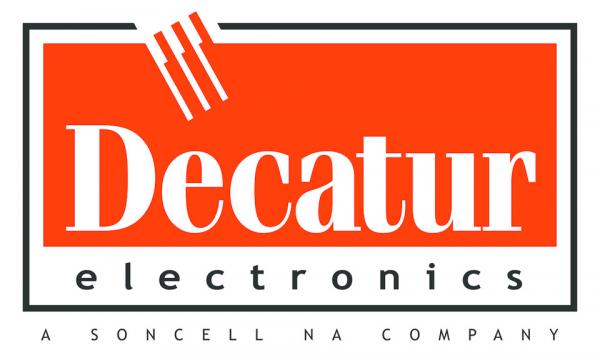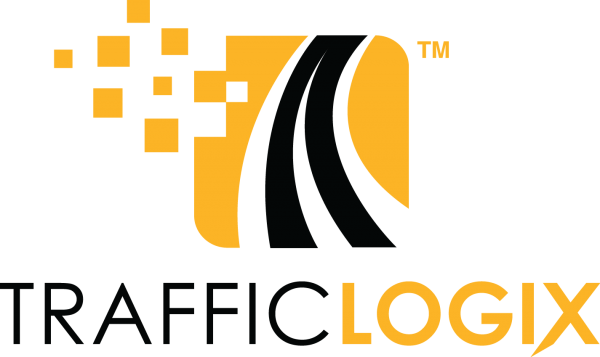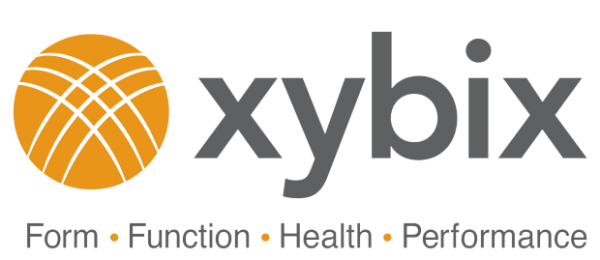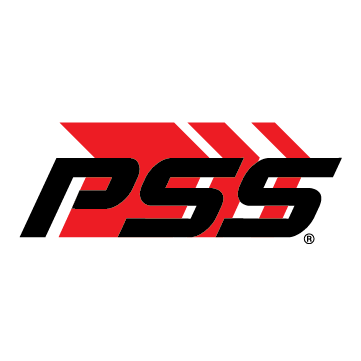 Are you interested in being a vendor or sponsoring the conference? Contact mandy.white@vermont.gov for more information.